Flathead Lake Lodge Mouse Races 2021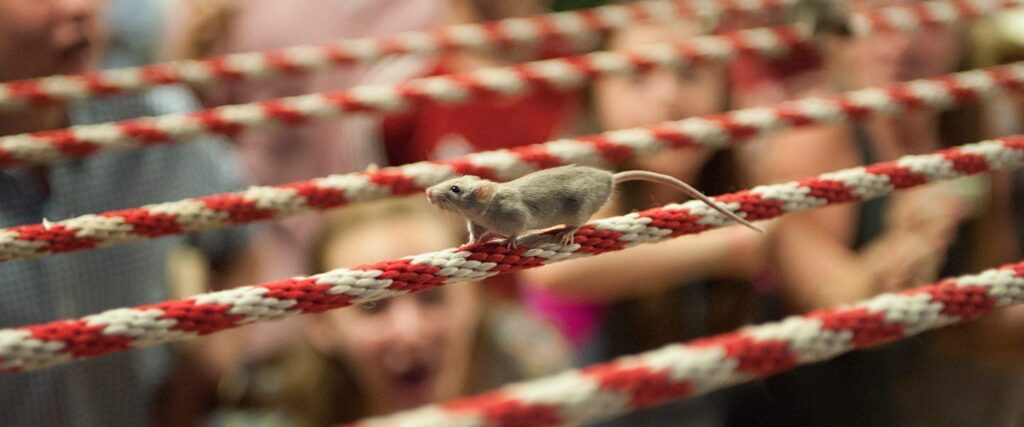 Flathead Lake Lodge Mouse Races 2021
Week of Hope is a partnership between HopeKids and Flathead Lake Lodge providing a trip of a lifetime for families who have a child with a life-threatening medical condition. Families will visit the ranch to make memories, connect with other families, and experience life on the ranch to the fullest. You can support Week of Hope by participating in Flathead Lake Lodge's traditional mouse races a number of different ways. All money donated through your voting and bidding will go directly to HopeKids to support Week of Hope on August 29th-September 3rd, 2021.
Vote for the very first Mouse of the Year at Flathead Lake Lodge.
Make a donation to support Week of Hope.