HopeWalk Kansas City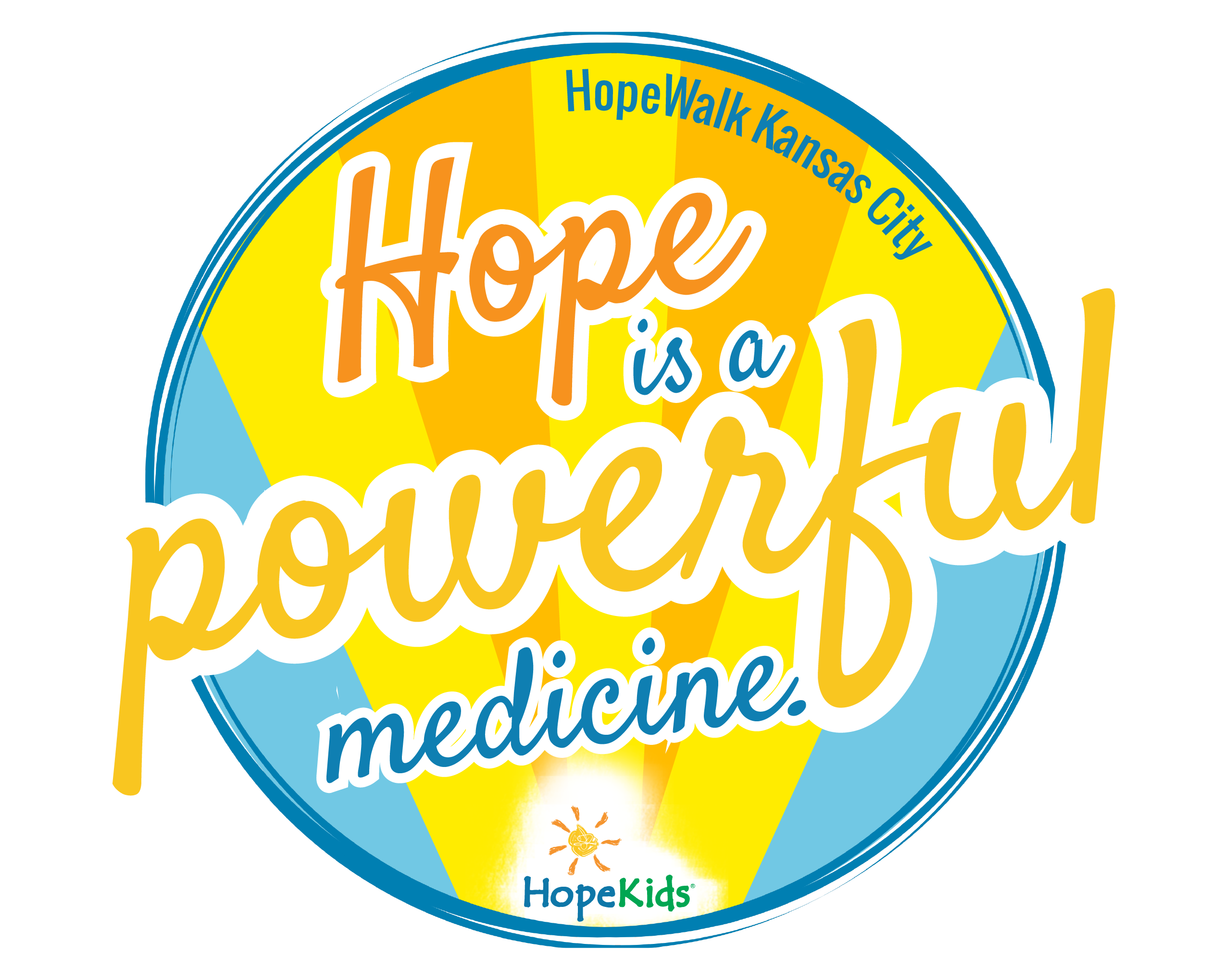 Presented by: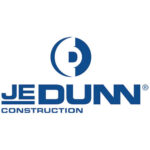 HopeWalk is a family-friendly event where families and the surrounding community support HopeKids Kansas City by raising money and joining together in this festive annual event! Join us October 8th for a 5K(ish) and Kids Fun Run at 8:00 a.m. or form a fundraising team for the HopeWalk at 10:00 a.m. along with our HopeKids families.
EH Young Park
1001 Argosy Parkway | Riverside, MO 64150
8:00 A.M. 5K-ish and Kids Fun Run
10:00 A.M. Family Walk Begins
2023 Date Coming Soon
---
2022 Sponsors
Presenting Sponsor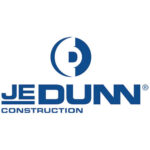 Gold Sponsors
Silver Sponsor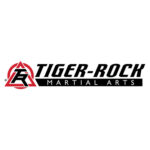 Sponsors
---
Create a Fundraising Team
*There is no fee to register. Teams are asked to commit to raise a minimum of $100. Number of team members is unlimited.
Collect online donations using a credit card on your fundraising website.
You can also manually list "offline" donations of cash and checks to accurately reflect your team progress.
Bring cash and check donations with you to the HopeWalk in an envelope clearly marked with your Team Name and the total enclosed.
You can find more information and fundraising ideas here.
---
2022 Sponsorship Opportunities
Please contact Kristin at (816) 372-0311 or kristin@hopekids.org for additional information or to become an in-kind sponsor.
In-Kind Sponsor: Donation of food, prizes, event entertainment or other items. Logo on materials based on value of items as indicated below.