HopeWalk Middle Tennessee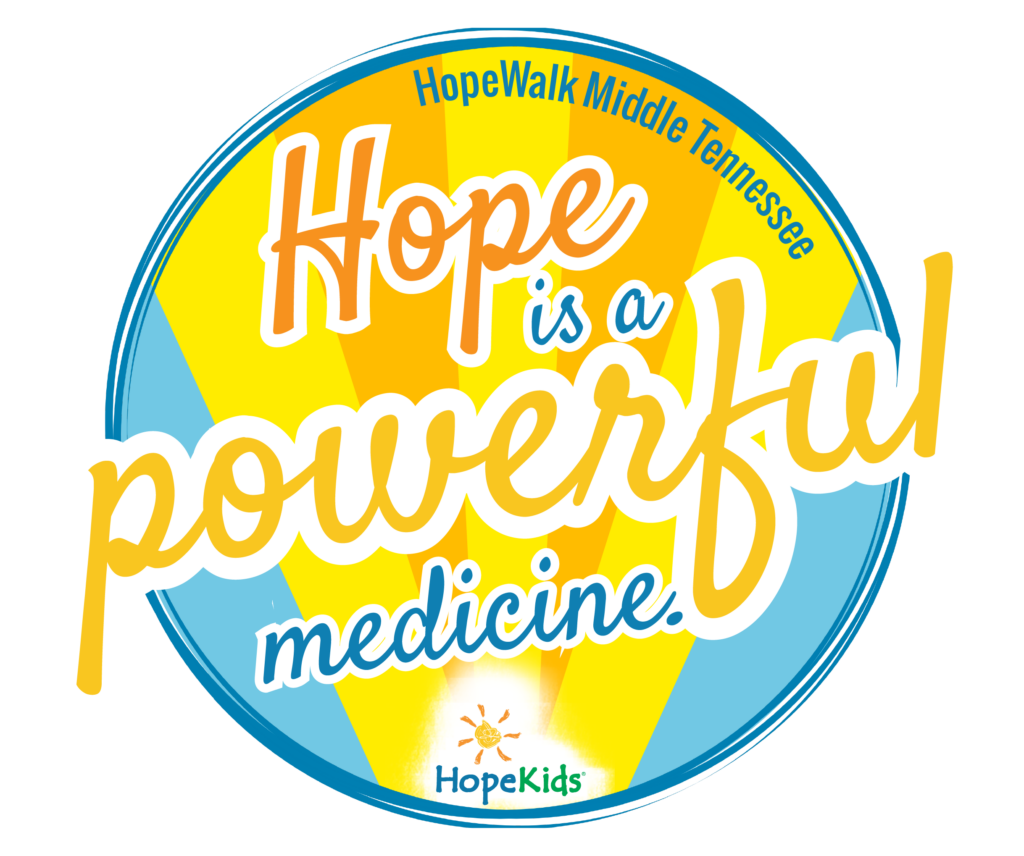 Presented by: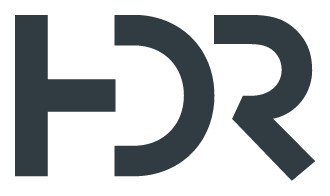 Middle Tennessee HopeWalk
---
Create a Fundraising Team
*There is no fee to register. Teams are asked to commit to raise a minimum of $100. Number of team members is unlimited.
Collect online donations using your FirstGiving fundraising website page
Create a HopeWalk fundraiser event on Facebook and all donations will go towards your team
You can also manually list "offline" donations of cash and checks to accurately reflect your team progress.
Bring cash and check donations with you to the HopeWalk in an envelope clearly marked with your team name and the total enclosed.
You can find more information and fundraising ideas here.
---
2020 Sponsorship Opportunities
Please contact Deb at (615) 430-9190 or deb@hopekids.org for additional information. If you'd like to pay online, please note "HopeWalk" in the comments section.
Presenting Sponsor $2,500

Presenting sponsor name/logo on website and HopeWalk banner 
Company logo on LED movie screen and side panels 
Company product/info distributed to all vehicles/attendees 
Company banner displayed in drive-in movie area
Sponsorship of the HopeWalk movie and entertainment

Platinum Sponsor $1,500

Logo on website and HopeWalk banner in drive-in movie area
Logo on LED movie screen and side panels
Company product/info distributed to all vehicles/attendees 
Company banner displayed in drive-in movie area
Sponsorship of a monthly movie night and dinner for 20 families

Gold Sponsor $1,000

Logo on website and HopeWalk banner in drive-in movie area
Sponsorship of a future HopeCommunity event

Silver Sponsor $500

Logo on the HopeWalk banner in drive-in movie area
---
2021 Sponsors