Facebook Fundraisers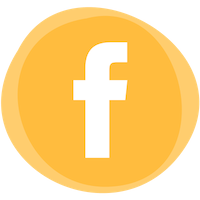 Facebook Fundraisers
Host a fundraiser and share your passion for HopeKids with 500 of your closest friends. Whether you are celebrating your birthday or looking for a new way to get involved, you can host a fundraiser for HopeKids!
How to Host a Fundraiser
We've made it easy to create a fundraiser because we're helpful like that.

THANK YOU FOR PROVIDING HOPE TO FAMILIES WHO HAVE A CHILD WITH A LIFE-THREATENING MEDICAL CONDITION.