Celebration of Hope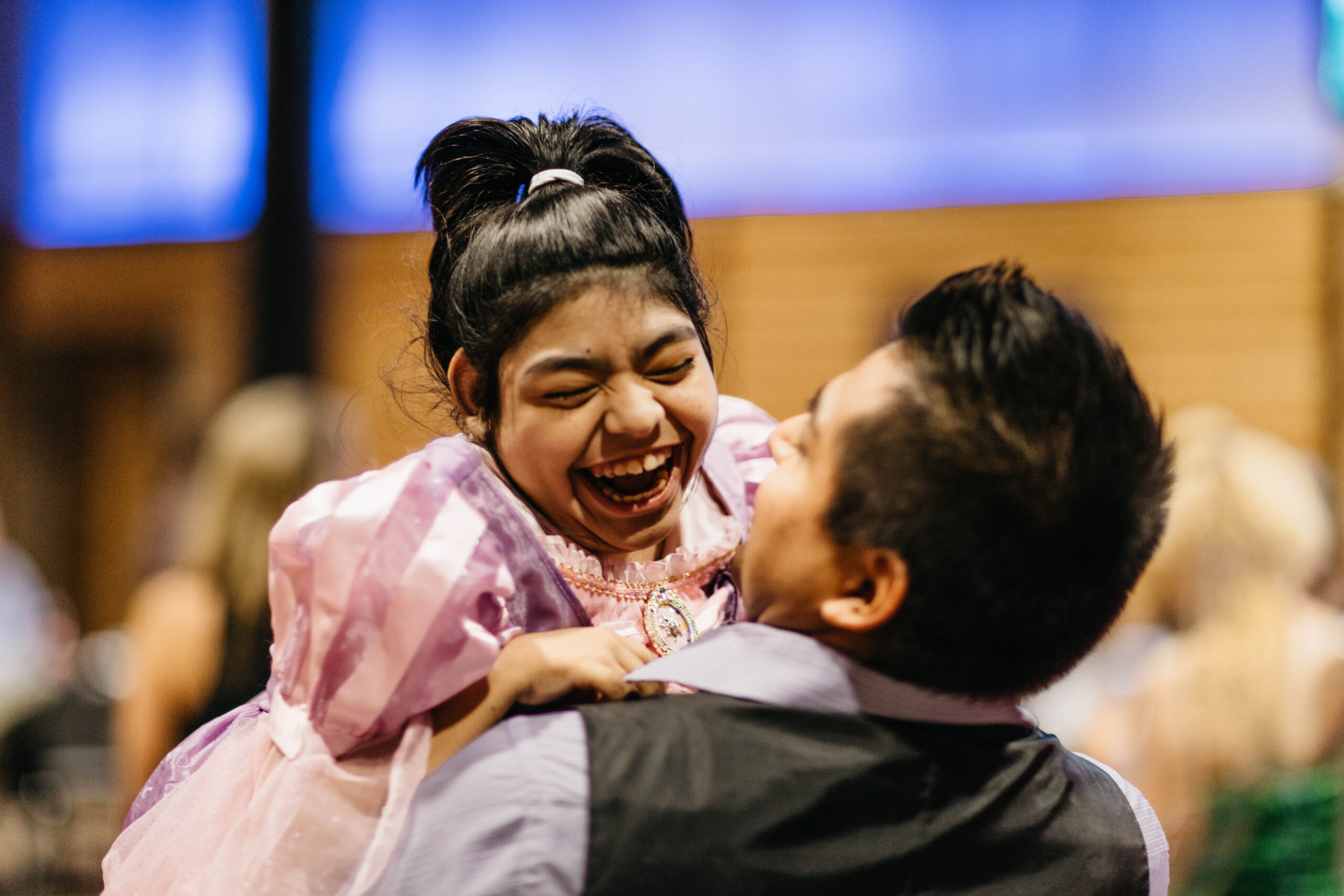 Day of Hope celebration
We believe that hope (even virtually) is a powerful medicine. You can host a Day of Hope Celebration and share your passion for HopeKids with your closest friends.
Tell me more
COVID-19 transformed the way we're all going about every day life. The circumstances of this year brought many changes to our program but we've learned how to better serve our families who are regularly isolated because of their child's diagnosis. It's also challenged traditional fundraising, which is why we've turned to supporters, like you, to celebrate hope and share the mission of HopeKids with your friends!

Purchase the sponsorship or host level that you'd like to support and then share your heart for HopeKids with the friends, co-workers and neighbors you invite. Our hope is that your guests are moved by the mission of HopeKids and choose to support, like you do. We'll provide all the necessary materials, help you set a fundraising goal for your Day of Hope Celebration and provide support along the way.
Become a host
You can host (in-person or virtually) a brunch, wine tasting, dinner, game night – get creative! As a Day of Hope Celebration host, you can plan your event from start to finish and we'll be here to help along the way.

THANK YOU FOR PROVIDING HOPE TO FAMILIES WHO HAVE A CHILD WITH A LIFE-THREATENING MEDICAL CONDITION.